Now You Can Serve Patients Needing MTM Services
Clinical Care Group™ (CCG) is a business platform which unlocks a new revenue stream for independent consultant pharmacists by providing access to and back-end support for their existing long-term care patients requiring Medication Therapy Management (MTM).
Grow Your Business
Easily expand service offerings and deepen the level of patient care while increasing productivity.
Improve Patient Outcomes
Conduct MTM reviews to improve therapeutic outcomes for existing patients.
Streamline Administration
Take advantage of robust technology and services that identify MTM opportunities, simplify completion and automate reporting, processing and reimbursement management.
Get More Out of Your Consultant Pharmacist Practice
MTM Services Improve Patient Outcomes and Help You Grow Your Business
CCG gives consultant pharmacists the chance to tap into your entrepreneurial drive, expand and improve care offerings and build the career you've always wanted by giving qualified independent consultant pharmacists access to MTM services and reimbursement needed for their current long-term care patients.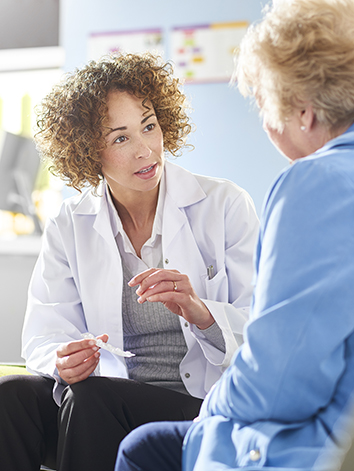 Positive Outcomes For You and Your Patients